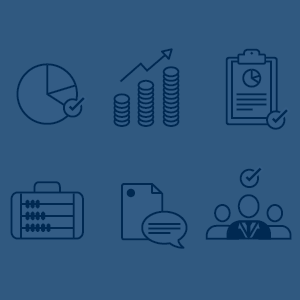 Over 20 years of experience in state government and politics.
When determining how to successfully engage with state and central government, two critical elements you must consider are: having a solid strategic plan; and gaining exposure to the appropriate decision-makers. If your organization can establish these essential underpinnings, your chances for success are greatly enhanced.
Third Eye Associates offers you a roadmap that allows you navigate the often bewildering maze of government – and we can make sure the right people are hearing your message. We will provide you with strategic assistance with elected officials, their staffs and other senior appointees to further your goals and objectives.
In addition to Jharkhand and surrounding states, Third Eye has outstanding relationships with government officials and business leaders throughout the country. We have spearheaded dozens of business missions originating from various countries to New Delhi – and introduced our friends to key government and industry players in India and beyond.
Third Eye Associates brings uncommon passion, smarts and follow-through to the table. If your organization needs help clearing a governmental hurdle, or if you are looking to expand your customer base, we can provide you with the resources, contacts and energy necessary to achieve success.