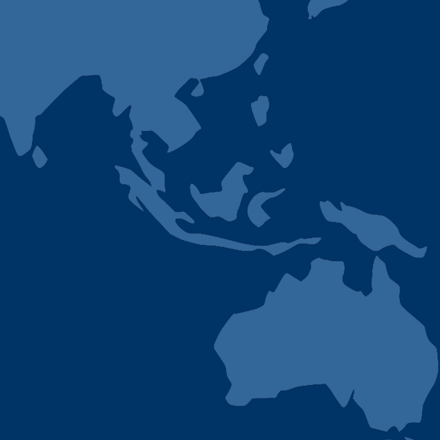 Our local and International team are very different and unique, with long years of hands on experience, demonstrated track record in both projects, trading, risk management etc. (with network and presence across the mining regions possessing all the required levers of powers at all levels necessary for any success in the Indonesian context). Our team also includes, as our associates, the Indonesia-experienced, world-class, American, European, Australian coal traders, miners, geologists, contractors, lawyers etc in Indonesia – this can draw their expertise whenever, wherever required. The fact of the matter is very big coal traders in India as well as Investors, after losing millions of dollars in Indonesia to the local mafias disguised as coal businessmen have come to us seeking our counseling! No amount of political and money powers that these 'losers' who posses in India, are of any use here in Indonesia! We can't reveal their identities. It is suffice to say that the total NPA to distressed mining assets financed by Indian banks in Indonesia is around or more than USD 10 billion (several are overvalued). The failures of these big Indian groups were primarily caused by sheer ignorance and arrogance of their expatriate Indian Managers sent here and they underestimated locals, often partnered with them in looting the shareholders money then led the project in to failures, retired rich of course. As such, I can very easily claim, there is hardly any sincere, honest and hands-on team like TEA has here in Indonesia as far as Indian coal investors / traders are concerned. This is due to the respective professional profile of TEA members for sure. 
Having said that the reality is, for the foreign investors / business operators involved in public sector projects, all the emerging or developing economies poses certain degree of risks. It is part and parcel of doing business in the developing countries, be it India, Indonesia, etc. As such it is important and inevitable to identity, evaluate and manage those risks. The key is to transparency, so as to identify and understand the potential risks from the 'political factors'. 
Obviously, some of these risk-management measures can't be even put on record, in written communications for good orders sake. TEA can structure and address such potential risk areas. Bottom-line is Risk Assessment, Risk Mitigation, Risk-Management by structuring – it all depends on how we structure it consciously. Of course the ROI has to justify the efforts.