TEA is independent
We are an independently owned consultancy backed with deep routed finance, and tie-ups with – governments, financial institutions and natural resource companies in Indonesia, RSA, Australia, Brazil and Thailand. Our existing contracts of representation & trade are flexible and allow us to explore further.
---
With practicing consultancies, you'll negotiate the project with a senior member of the management team, only to find that the actual work is undertaken by somebody else. As the client, you need to have confidence in the people that carry out the work on your project. With TEA, when we agree the details of a project with our clients, we include details of who will be doing the work. A specific team would be designated to cater to your needs and implement the agreed module.
What you see is what you get
---
Each project receives individual attention
We believe that each client's requirements are unique. TEA doesn't have a "one size fits all" or "template" solution to sell. Instead, issues and problems are addressed individually, to find the right solution for the client's particular needs.
---
In all the work that we do for our clients, we put their interests first. We don't take on more work than we can properly handle, leaving clients worrying about our ability to deliver on time.
Our clients come first
---
Our global reach
Much of our work is done remotely, using telecommunications tools – e-mail, phone and fax – to keep in touch with our clients. This means that wherever you're located, TEA is within easy reach. We'll also travel virtually anywhere and work on-site with you, if that's what suits you best.
---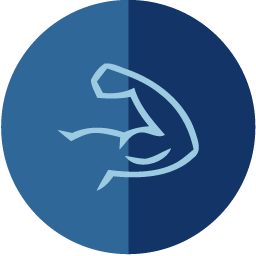 Our Strengths, Your Advantage
TEA has the breadth of experience, resources and technical skills to find creative solutions to complex problems.
TEA ensures a No-Short-Cut Procedure; whereby, defeating competition that engages in temporary success through dubious activities.
TEA operate at arm's-length with – corporate houses, governments, legal cells, financial institutions and service organizations.
Our values of compliance, client focus, quality and empowerment; drives our behaviors:

We honour our personal and team commitments.
We anticipate and respond promptly to all concerns, problems, ideas and requests.
We behave in a legal, fair and balanced manner.
We justify our unbiased action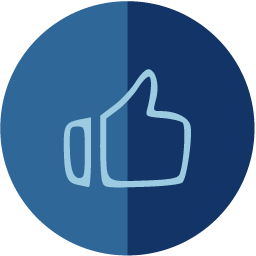 Third Eye "The Entrepreneurial Warrior"
Not an easy task to be Termed One, and To Be; One must have what The Third Eye has to its advantage:
An inspiring vision
Integrity, trustworthiness
An inner compass guiding one towards the vision and the courage to follow this compass consistently
The emotional intelligence to understand others
The wisdom to use diplomacy
The stealth and acumen to avoid organisational backlash
The generosity of spirit to make and keep allies across all kinds of bureaucratic lines
The business judgement to make good use of resources
Build network across organisational boundaries
Give credit widely, express gratitude, and respect clientele behaviour
Be trustworthy, and make sure your partners come out winners too