1. Third Eye Logistics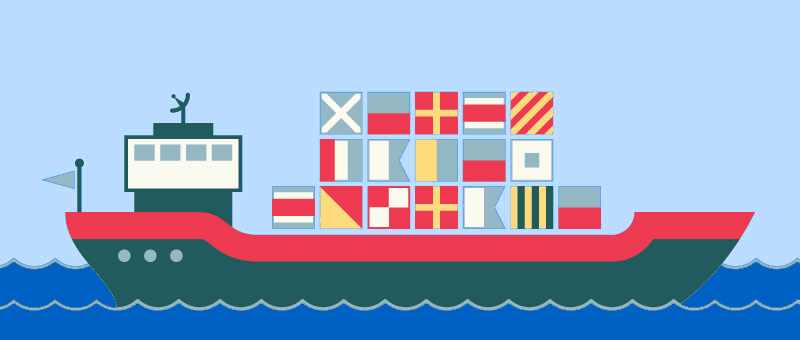 Break Bulk Cargo Movement, Chartering and Coastal Operations
Our extensive network of agents and brokers worldwide will locate the right vessel for the job whilst negotiating the best routes and prices. We will charter only when logical and necessary, and where we believe the job requirements and budget will justify such an undertaking. TEL operates in line with the Institute of Chartered Shipbrokers (ICS) practices and guidelines. This means the customer can have full confidence that the job is carried out to the highest international and professional standards. Most importantly the company's brokerage team follows closely Institutes' motto of 'Our Word Our Bond'.
Some of the features of our vessel chartering services include:
Global contact list of brokers and owners
Turnkey projects providing door to door services
Up to date advice on all requisite documentation and declarations
Fast turnaround of bookings, booking notes and charter parties
All work undertaken in line with internationally recognised standards and with Fully compliant and classified vessels
2. Konyak Coal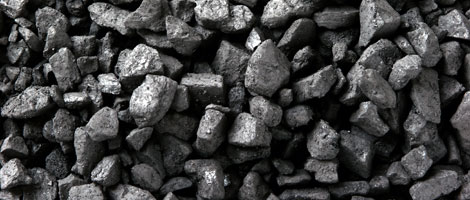 Third Eye has entered into a contract of working with a local citizen of MON having own license of mining and required clearances and NOC's. The coal produced is traded as Konyak Coal. It is believed that the said area has excellent potentials where mine able reserves are in excess of 7 Mn tons.
Typical Coal Analysis
| Quality parameter | Unit | "Supplier" Quality Specifications | Quality Rejection Limit |
| --- | --- | --- | --- |
| Calorific Value | KgCal | 6885 | <5800 |
| Caking Index | | <3 | |
| Total Moisture | % | 7.34% | >12 |
| Ash | % | 1.78% | >12 |
| Sulphur | % | 3.2% | >5 |
| Volatile Matter | % | 39.6% | >46 |
| Fixed Carbon | | 44% | |
3. TEA BTV Consultants LLP
3.a. Exclusive India Mandate to Market Israel Energy Corporation in India.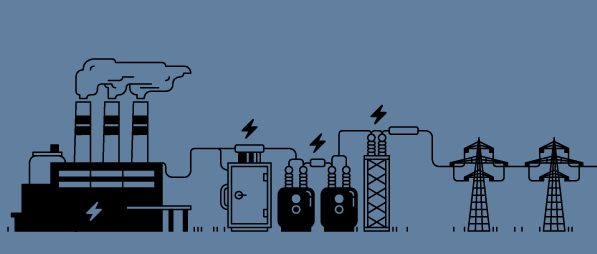 BTV2100 is an Energy Consultancy Company headquartered in Israel and with activities in some other countries worldwide including in India. In India we operate through our JV consultancy limited partnership, TEA-BTV Consultants LLP where we promote our energy, minerals and technology consultancy local opportunities together with our JV associates, Third Eye Group Of Companies, leaded by its CMD, Mr. Daryl Pereira.
Among our consultancy activities, we are acting as an official overseas business development consultants to the Israel Electric Corp. Ltd. (IEC) (www.iec.co.il).IEC is an Israel Governmentally owned Company much alike NTPC of India.
The Israel Electric Corp. (IEC) is the sole integrated electric utility in the State of Israel and generates, transmits and distributes substantially all the electricity used in the State of Israel. The State of Israel owns approximately 99.85% of the Company.
IEC is one of the largest industrial companies in Israel. For the year ended December 31, 2011, the Company had total revenues of U.S $6.4 billion and total assets of U.S. $21.6 billion.
As of December 31, 2011, the Company maintains and operates 17 power stations sites (including 5 sites for steam driven power stations) with an aggregate installed generating capacity of 13,133 MW. In 2011, the Company sold 53,062 GWh, of electricity.
Bringing Innovation, Modernization and Proven Experience to Integrated Technologies in Power Industries Worldwide.
IEC'S Engineering Projects is one of IEC's six divisions. It has successfully managed project planning, design, and purchasing in complicated environments for over 40 years. IEC's Engineering Projects group has designed and constructed more than 12,500 MW worth of power for IECs' Generation Division. Equally impressive is the number of switching stations and sub-stations the division has built (almost 200) for the company's Transmission and Distribution Divisions.
We are currently looking to expand IEC's business development opportunities in the conventional and renewable power generation projects in India for planning, engineering and management services given to the project owners and operators of the state's conventional and renewable power generation, transmission and distribution and operations and maintenance given to project owners and companies, to allow implementing IEC's state of the art proven and cost effective technologies and knowhow which will be leading to higher efficiency, reliability and availability.
3.b. Exclusive Agents for Nemalux LED Lighting products and solutions in India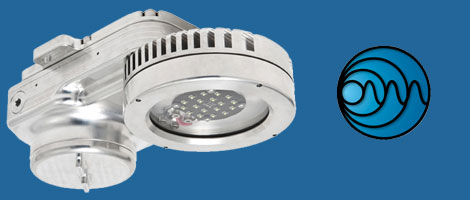 Among our consultancy activities, we are acting as official exclusive agents for NEMALUX LED Lighting (www.nemalux.com) to Israel, India and China as well as for some worldwide key countries and accounts.
NEMALUX is a Calgary, Alberta, Canada based manufacturer of new generation industrial LED lights. NEMALUX is one of the top five manufacturers of hazardous location LED lighting solutions worldwide. Established in 2003, NEMALUX has been primarily serving customers in Canada and United States. Currently NEMALUX are in the process of expanding to over 20 international markets, including to India.
Nemalux has developed energy efficient, robust, waterproof and hazardous location approved luminaires. These products are designed to provide lighting for areas where water, vibration, maintenance or temperature negatively affects conventional illumination. We've combined the long-life and reliability advantages of Light Emitting Diodes (LEDs) with the brightness of conventional lighting.
As the exclusive Agents of Nemalux in India, we are primarily focused on establishing working relationships with the Oil & Gas Industry, Mining Industry, Chemical Processing/Storage Facilities, Pharma, Metal, Cement, Cars and machinery, aviation, maritime, locomotives, ports, homeland security, defense and military and any many similar harsh environmental applications.