1. Third Eye Logistics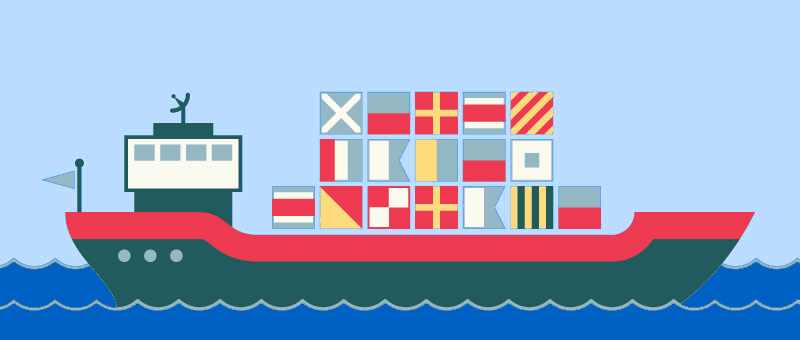 Break Bulk Cargo Movement, Chartering and Coastal Operations
Our extensive network of agents and brokers worldwide will locate the right vessel for the job whilst negotiating the best routes and prices. We will charter only when logical and necessary, and where we believe the job requirements and budget will justify such an undertaking. TEL operates in line with the Institute of Chartered Shipbrokers (ICS) practices and guidelines. This means the customer can have full confidence that the job is carried out to the highest international and professional standards. Most importantly the company's brokerage team follows closely Institutes' motto of 'Our Word Our Bond'.
Some of the features of our vessel chartering services include:
Global contact list of brokers and owners
Turnkey projects providing door to door services
Up to date advice on all requisite documentation and declarations
Fast turnaround of bookings, booking notes and charter parties
All work undertaken in line with internationally recognised standards and with Fully compliant and classified vessels
2. Konyak Coal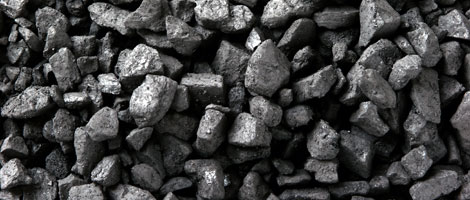 Third Eye has entered into a contract of working with a local citizen of MON having own license of mining and required clearances and NOC's. The coal produced is traded as Konyak Coal. It is believed that the said area has excellent potentials where mine able reserves are in excess of 7 Mn tons.
Typical Coal Analysis
| Quality parameter | Unit | "Supplier" Quality Specifications | Quality Rejection Limit |
| --- | --- | --- | --- |
| Calorific Value | KgCal | 6885 | <5800 |
| Caking Index | | <3 | |
| Total Moisture | % | 7.34% | >12 |
| Ash | % | 1.78% | >12 |
| Sulphur | % | 3.2% | >5 |
| Volatile Matter | % | 39.6% | >46 |
| Fixed Carbon | | 44% | |