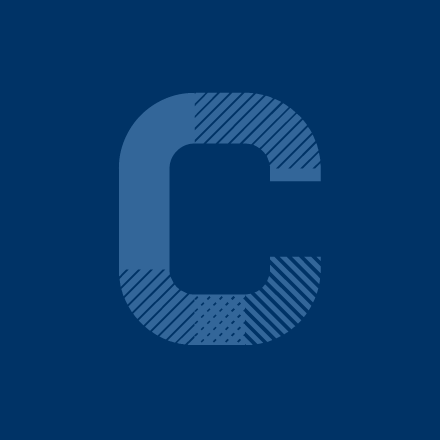 Daryl Pereira has set the building blocks and promoted a consulting company culture focused on long-term service to the mining industry-an ideology that he has strived to perpetuate. Our goals are to continue to focus on client satisfaction through total quality and an increased awareness of global economy and its impact on the mining industry. In 2013 our business performed well, generating strong cash flows and underlying earnings. Although lower than last year ie 2012, principally due to lower commodity prices and higher costs, these results demonstrate the quality of our assets and the sustainable cash-generating abilities of our business. However, we recorded some significant impairments that were deeply disappointing. We reaffirm our commitment to invest in and operate medium, long-term, expandable, low-cost mines and businesses.
As a mining consultant, Third Eye mining experts have achieved these goals in a number of ways. We hire and retain the best people relative to the mining industry, invest in advanced technologies and information resources, and concentrate only on our business as an independent mining consultant. TEA as an expert consultant treats our clients with respect, fairness, and honesty. This is reflected in the amount of repeat business from legal, mining, power, financial, utility, production, and consumer clients with unsolicited requests. 
Third Eye's business relationships to the mining industry are based on mutual respect, realistic budget estimates of project costs, and timely completion of scheduled tasks. As an expert mining consultant, sincere and dedicated effort is made to complete each project on time and within budget. 
As a premier mining consultant, we are careful while delivering quality work, mining evaluation, expert appraisal, mining analysis, mining plan, forecast, estimate, mining assessment, investigation, expert legal service, and engineering design-is the de facto standard in the mining industry. Third Eye reports meet the standards of major financial institutions and government agencies.
We consider our ability as a consultant to understand your problems and find practical, common sense solutions. Third Eye comes with a level of service to you that is unique in the mining industry. Our association with the best in class around the world leverages inputs that benefit the investor with short term as well as long term gains!
Our immediate priority is to improve business performance by unlocking productivity improvements, aggressively reducing operating and support costs, controlling our sustaining capital expenditure and leveraging our expertise throughout our operations.